"What really turned me over was the ability to understand how everything works without any prior knowledge."
We make all the creatives and have hired professionals designers to make the best ones! This is one of the most crucial part people miss out on! Creatives are the direct point of contact to the audience.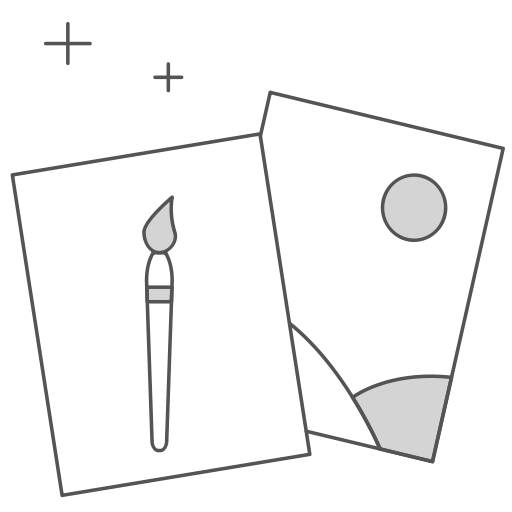 We have data from multiple niches such as clothing and respect facebook polices and assure your privacy too!
Expert ad placements and consultations
Get a free consultation about your bussiness and ads, only then hire us. Our work speaks for us. For more info get in touch with us by filling out the form.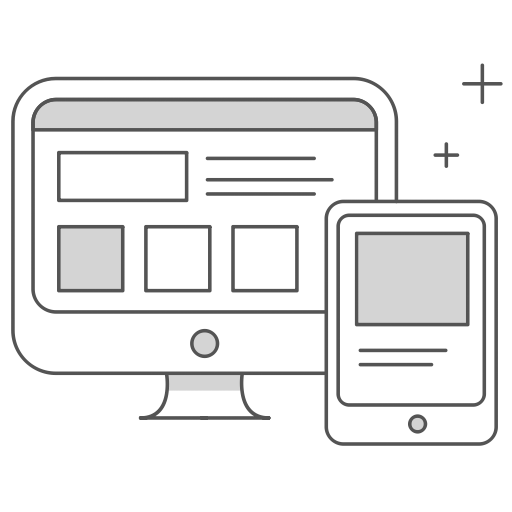 fall in love with our service
Real time stats
We answer all your questions and analyze the data for you to help you understand which people are attracted to your products more.
Ad Reseach Team
We carefully study and analyze your products and target a very specific audience to bring the best results for you. We help you grow.

E-Commerce Experts
Meet our team and then decide if you would want to choose us. Register now for free consultancy and affordable pricing.

Website Analysis
Our expert web developers are into e-commerce for the past 5 years and know the industry-standard tips, tricks, and optimizations.
Email Marketing
We also help you run email and SMS campaigns with no additional costs. We help you get leads and identify loyal customers for you.
Graphic Ad Creatives
Our graphic designers are the best when it comes to attractive creatives. Don't miss out on this. It is very important to have your product look the best!
hire us now to earn a fortune!
It has never been easier to earn with Facebook Ads, get in touch now.